Web address: http://www.ruralwest.com.au/ (visit site)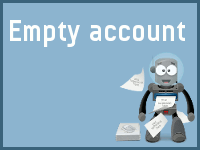 Supplies and manufactures vitamin and mineral supplements and feed additives for dairy and beef cattle, sheep, pigs, goats, ostrich and horses. Also supplies electrolytes, chelated trace minerals, custom mix rations, and veterinary equipment for animal husbandry.
Listed in:
Link last checked on June 18, 2021

Visit the AgLinks forums for agricultural discussion.