Web address: http://www.agcareers.com/ (visit site)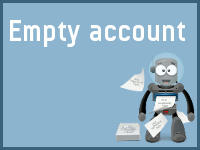 Leading online career site and human resource service provider for agriculture, food, natural resources, and biotechnology. Provides access to local and international positions, with the ability to post or search positions by sector and/or management level.
Listed in:
Link last checked on June 18, 2021

Keywords: agriculture jobs roles animal health crop protection dairy environment forestry grain livestock retail contract agribusiness recruitment agronomist consultant distribution executive human resources manager marketing researcher scientist sales marketing
Visit the AgLinks forums for agricultural discussion.