Web address: http://www.ochrehealth.com.au/ (visit site)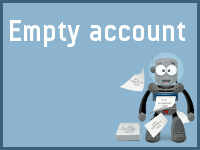 Specialises in the provision of medical services in towns which have traditionally found it hard to recruit and retain doctors. Services include doctor recruitment, managing general practices and ensuring the community has first class medical services.
Listed in:
Link last checked on February 19, 2021

Keywords: health gp medical doctor general practice hospital recruitment remote rural country
Visit the AgLinks forums for agricultural discussion.