Web address: http://www.merinosuperiorsires.com.au/ (visit site)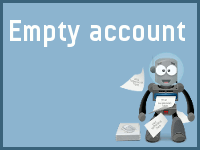 Provides information on the top-performing sires from independent sire evaluation trials operating around Australia. Assesses sire breeding performance on traits important to breeders in Australian conditions.
Listed in:
Link last checked on February 19, 2021

Keywords: merino breeding sires traits
Visit the AgLinks forums for agricultural discussion.