Web address: http://www.cropconsultants.com.au/ (visit site)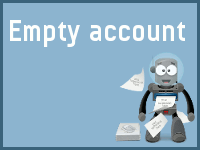 An association for those who provide agronomic advice to crop producers in Australia. Also provides a forum for information exchange and technical training for agronomists, or for those with an interest in agronomy.
Listed in:
Link last checked on June 24, 2022

Keywords: agronomy association consultants cropping
Visit the AgLinks forums for agricultural discussion.