Web address: http://www.centrestateexports.com.au/ (visit site)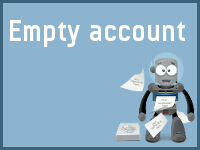 Grain buyers marketing directly to international and domestic customers. Offer fixed-price contracts and a range of other options.
Listed in:
Link last checked on April 9, 2021

Keywords: canola lentils field peas faba beans chickpeas vetch lupins barley grain
Visit the AgLinks forums for agricultural discussion.