Web address: http://www.smallfarm.com.au/ (visit site)
Broken link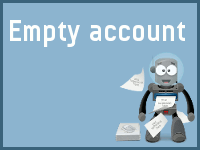 Farm expo will be held in late May at the Queanbeyan Showgrounds. Features products and services suited to small area farming, and to information about how to improve farming techniques.
Listed in:
Link last checked on February 27, 2021

Keywords: field day small farmse events expo
Visit the AgLinks forums for agricultural discussion.