Web address: http://www.australisplants.com.au/ (visit site)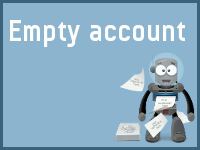 Wholesale macadamia and olive nursery supplying trees to commercial growers and nurseries. Many varieties available in a range of tree sizes. Horticultural advice is available on varietal selection, plant nutrition and pest and disease management.
Listed in:
Link last checked on February 23, 2021

Keywords: olive nursery grove macadamia trees
Link partner
Visit the AgLinks forums for agricultural discussion.